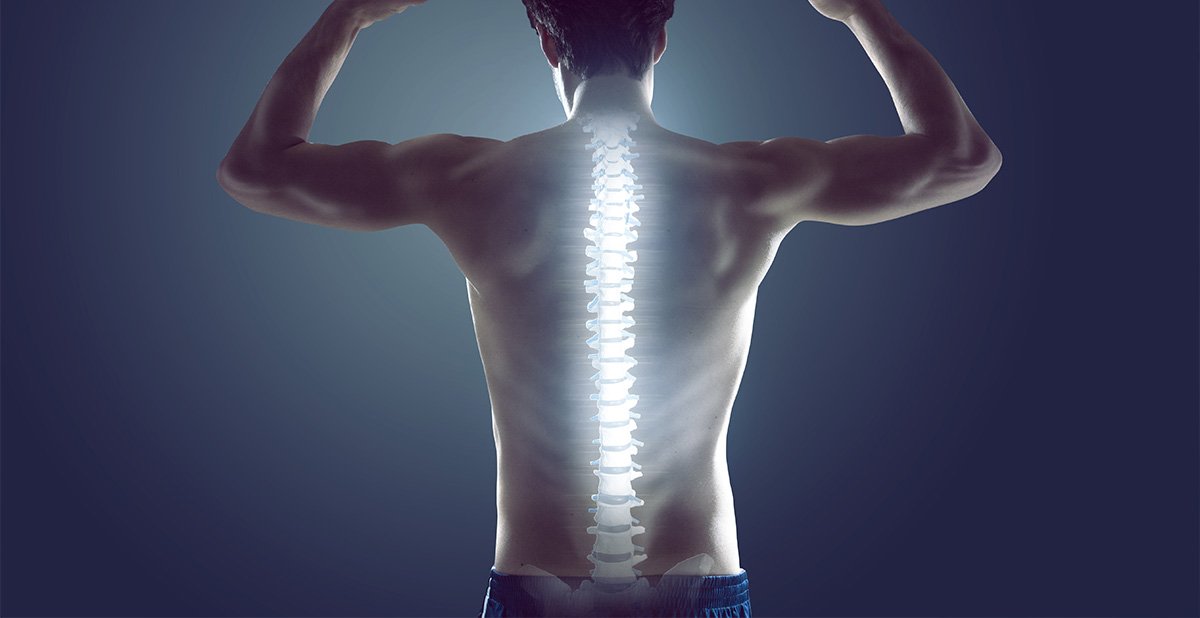 Spine Pain Facts You Need to Know
Your quality of life plummets when experience spine pain resulting from injury or deterioration. With National Spine Day having recently passed, it's a great time to learn some facts about your spine pain so you can remain healthy and active as you age.
The following items are some interesting and fun facts that everyone should know!
• Did you know that humans have the same amount of cervical vertebrae as giraffes? All seven play important roles in our mobility.
• The first cervical vertebrae was named after the Greek mythology character "atlas". This name was chosen because the character is known for carrying the earth and the heavens on his shoulders. The atlas in the spine is responsible holding the weight of your head.
• There are over 120 muscles in your spine – that's 120 chances to pull a muscle!
• There are also 220 ligaments in your spine.
• Your brain isn't the only thing in your body that holds memories. Your spine also has this capability, which is why it's important to keep it aligned. A Denver chiropractor can make manual adjustments to strengthen your spine and help it forget "bad memories."
• On average, spines weigh only 35 grams.
• When astronauts return from space, some are as much as 3 percent taller because the spinal column cartilage expands from microgravity.
• You are putting 200 pounds of pressure on your lumbar spine whenever you sit hunched over.
• The spine is responsible for four primary motions – extension (backward), side bending, flexion (forward) and rotation.
• The spine is very flexible. It can be bent into 2/3 of a circle.
• The spine is very strong too – it can endure hundreds of kilograms of weight/pressure.
• Gravity impacts our spine as we age. This is why we begin to shrink between a quarter of an inch to a third of an inch every decade after reaching 40 years old.
• Back pain sufferers are 22 times more likely to have a relapse when they don't engage in a rehab program aimed to strengthen their back.
You Don't Have to Live With Spine Pain
If you are having issues with your back, neck, or spine, let National Spine Day be your inspiration to go get help. At Governor's Park Chiropractic we use an in-depth testing, review, and treatment process to help our patients solve the root causes of pain. Check out our Denver chiropractic conditions treated page to learn more about the types of pain we can help you overcome.