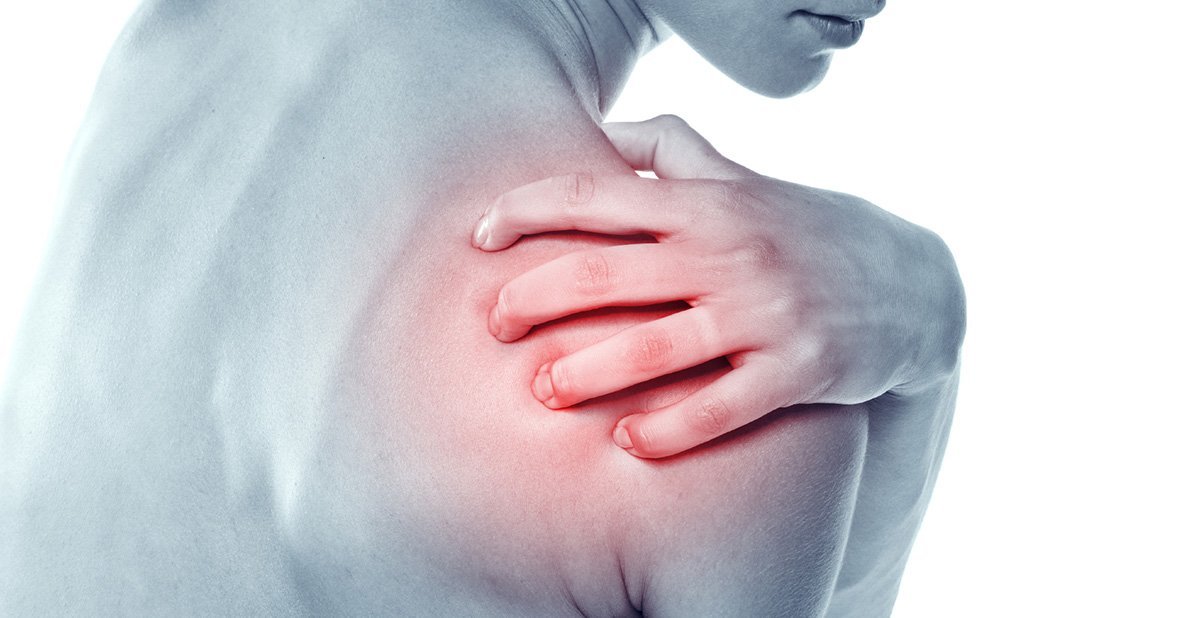 Shoulder Pain Treatment, Symptoms, and Sources
There are many potential shoulder pain sources. It can stem from working out excessively or from a lack of exercise, and everyone from professional athletes to office workers can suffer from it.
The shoulder is a complex part of the human anatomy. It is made up of three bones, 20 muscles, and 15 nerves, all of which play a role in enabling arms to move in a wide range of motion.
Many people seek shoulder pain treatment from a chiropractor after experiencing discomfort in the rotator cuff, the section where the shoulder's primary joint is attached to a group of four muscles. Pain in this area can occur due to:
• Overuse
• Sports-related injuries
• Poor sitting posture
• Dysfunction caused by an imbalance in the muscles
• Adhesions and fibrotic scar tissue formation due to wear and tear
With chiropractic care, shoulder pain can be reduced significantly. Our Denver chiropractor, Dr. Omid Ferdowsian, is highly trained to treat the three main culprits that lead to shoulder pain: misalignment, nerve irritation, and muscle and tendon issues.
Shoulder pain symptoms can be mild or severe, with some severe cases leading to a condition known as 'frozen shoulder.' Even mild pain can be enough to significantly decrease the quality of life for the sufferer.
If you want to stay happy and active, shoulder joint health is just as important as back and neck health. In fact, you may be surprised to learn that many cases of shoulder pain are really cases of neck or upper back pain that has been transferred through the connecting muscles and tissues. As a Portland chiropractor recently said on their blog, "shoulder pain could easily be a symptom of a problem lurking in other areas of the body."
To learn more about the source of your discomfort and about shoulder pain treatment options in the Metro Denver area, contact Governor's Park Chiropractic and schedule a consultation today!