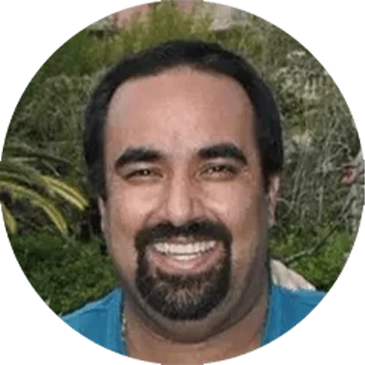 GOVERNOR'S PARK CHIROPRACTIC IS THE COLORADO CHIROPRACTOR TEAM DEDICATED TO HELPING YOU GET OUT OF PAIN AND ACHIEVE BETTER HEALTH
Choosing a chiropractor is a very important and personal decision. At Governor's Park Chiropractic, we understand the weight of this healthcare decision. Our goal is to provide excellent chiropractic care combined with personalized service in a relaxing and calm environment to optimize your response to your treatment and improve your overall health.
Governor's Park Chiropractic believes in treating the whole body through holistic care that achieves long-term results. With chiropractic care, acupuncture, massage, good nutrition, and exercise, he strives to achieve good health for all of his patients, not just an absence of symptoms.
Dr. Omid Ferdowsian, D.C., DACBSP, CCEP® is trained in several different chiropractic adjustment techniques as well as adjunctive therapy techniques which will ensure that he can provide the care your body will best respond to. He has received extensive post-doctoral training in the diagnosis and treatment of spinal and extremity diseases and injuries. Dr. Ferdowsian has also received extensive post-doctoral training in the diagnosis, treatment, and prevention of sports-related injuries.
Our chiropractic team sees the relationship between patient and treating provider as a partnership working towards the common goal of good health and overall wellness for you. Your first visit to our office provides the opportunity to lay the foundation for the rest of your care. We will perform a thorough examination to determine the underlying causes of your current or potential future symptoms. We will also discuss your health expectations and goals.
By combining all of this information with our extensive training, our team will create a treatment plan that is tailored to your specific healthcare needs and wellness goals. Throughout your treatment at Governor's Park Chiropractic, your improvements will be closely monitored, and "adjustments" will be made to your treatment plan to ensure you receive the optimum response to your care.
If you have any questions about chiropractic care or general medical advice and how it relates to the health of you and your family, Governor's Park Chiropractic would welcome the opportunity to speak with you.
Please contact our office to set up your appointment.
It's your life…why not live it as pain-free as possible?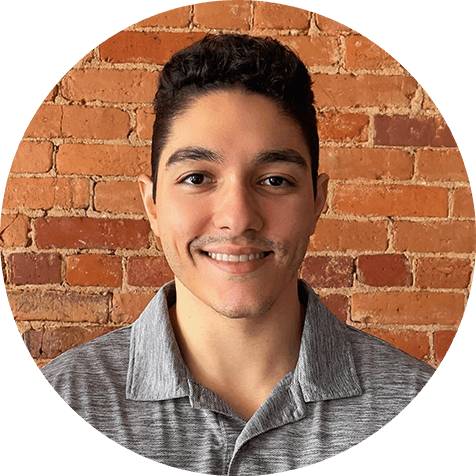 DR. TRISTEN DERVISH, DC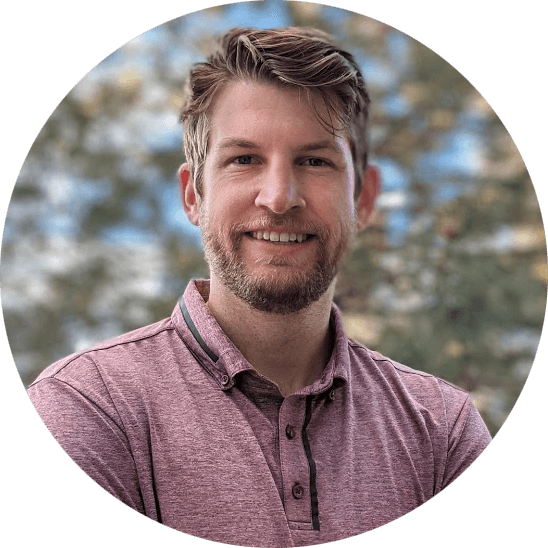 DR. DANIEL HODGSON, D.C., M.S.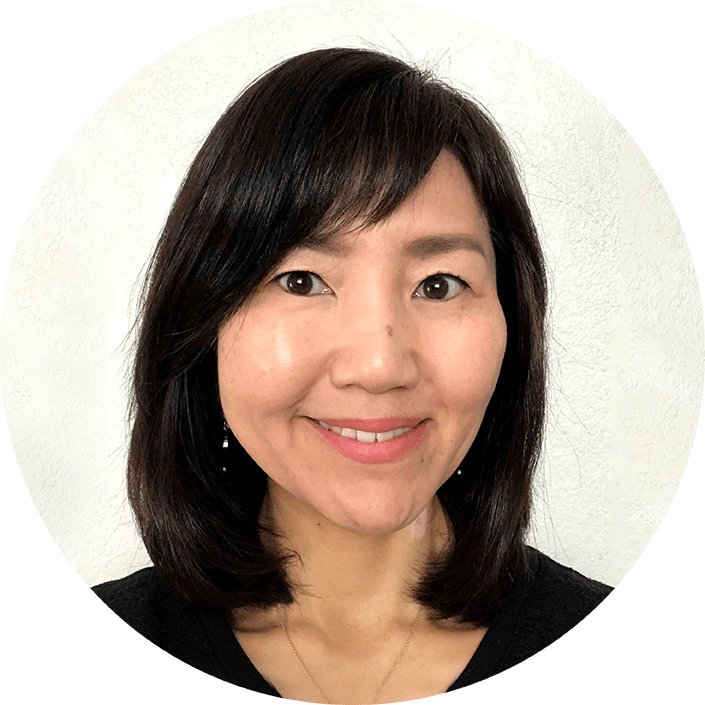 AKIKO PATTERSON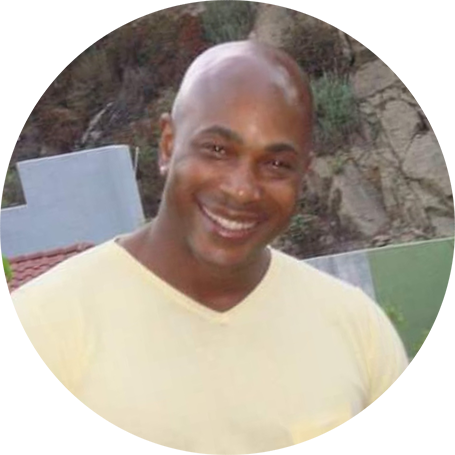 ISAAC D. MENO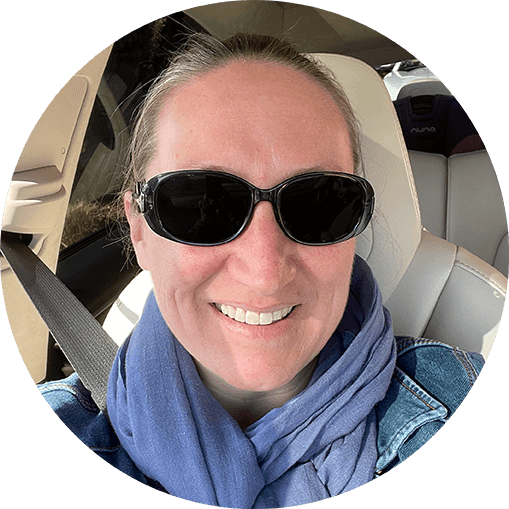 JESSICA FERDOWSIAN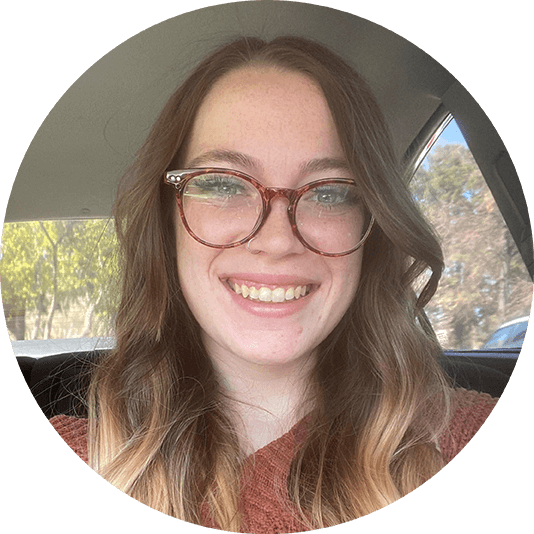 KALEY BARKLAGE
MEET THE REST OF OUR TALENTED TEAM

Whether you're experiencing lingering back or neck pain, recovering from an injury, or seeking to increase your range of motion (ROM), Governor's Park Chiropractic can help. We perform adjustments tailored to your musculoskeletal system that aim to correct bad posture, reduce inflammation, and restore your overall wellness.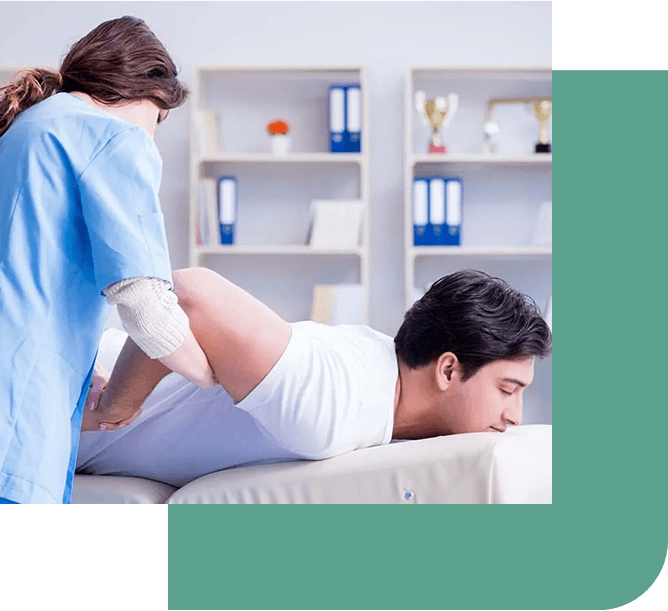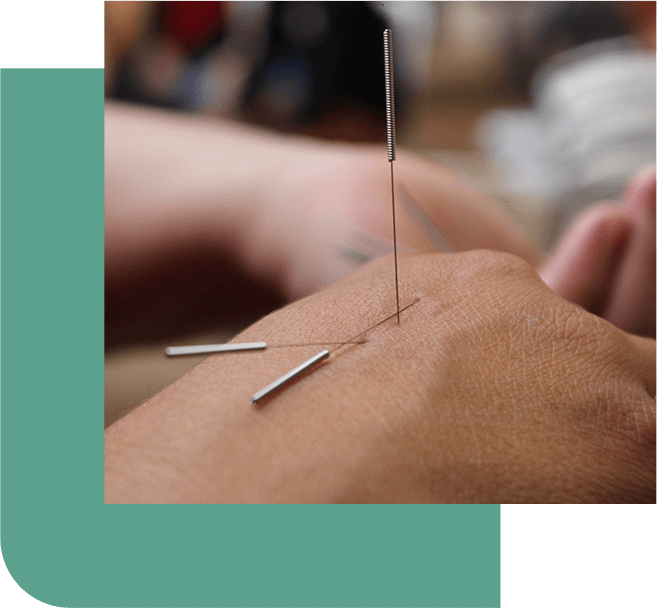 We offer 
acupuncture treatments
 for patients with a variety of health conditions, from chronic back pain to migraine headaches. The process uses thin needles to stimulate the body's nervous system, which can relax portions of the musculoskeletal system to aid recovery. Contrary to popular belief, acupuncture is a relatively painless process.

Our massage therapy methods reduce pain or tension in your muscles, ligaments, and tendons while relaxing your entire system. Our massage therapists work closely with our chiropractors to ensure the process proves to be a beneficial component of your chiropractic treatment plan.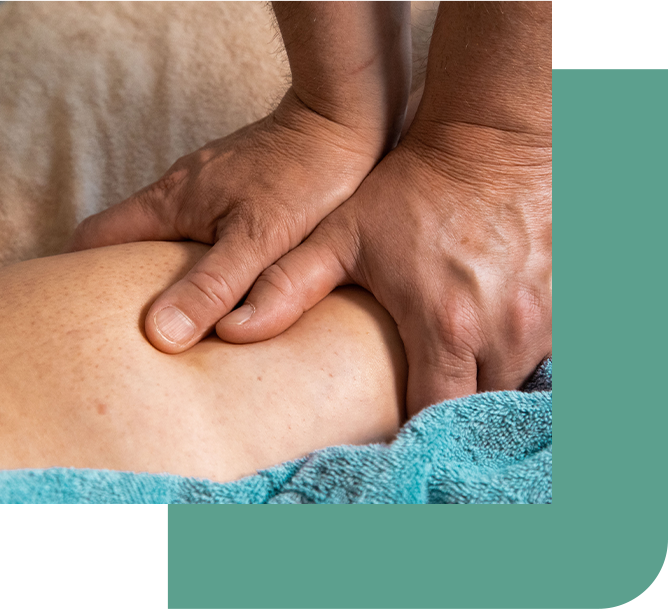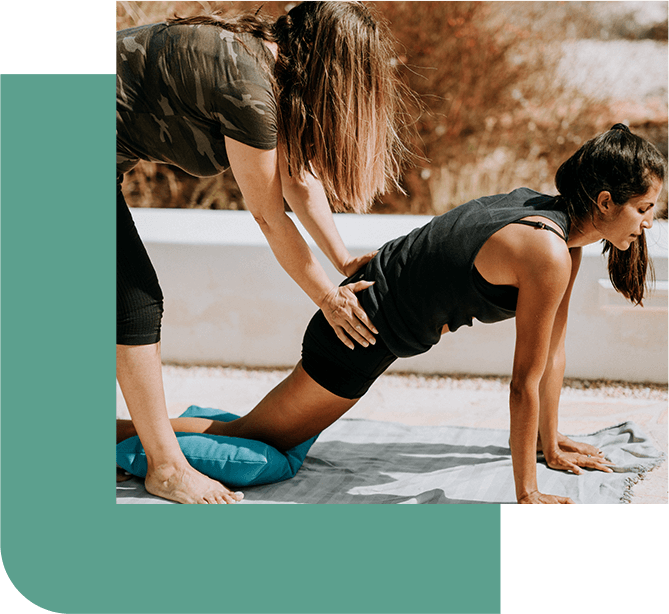 Therapy and Rehabilitation
Governor's Park Chiropractic is pleased to offer a range of physical therapy and rehabilitation services that care for your entire musculoskeletal system. Therapy and rehab can be particularly beneficial for patients recovering from a sports-related injury.

Spinal decompression therapy is a safe, effective treatment method for anyone seeking to relieve back pain. All of our treatment options are non-surgical and non-invasive, which means the risks of side effects are low.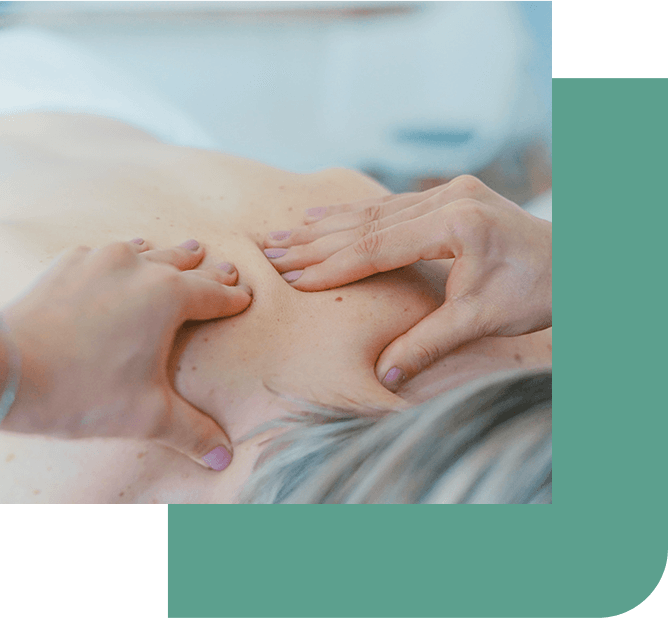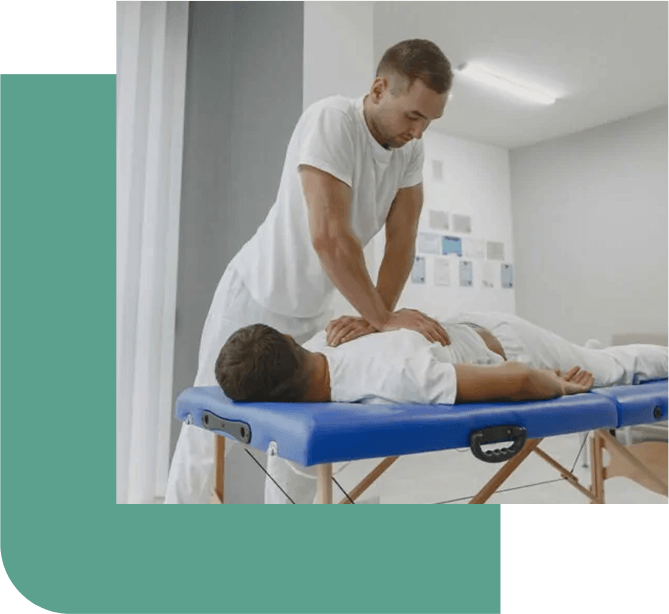 If you're dealing with pain following a sports-related injury, Dr. Ferdownsian and the entire Governor's Park Chiropractic team is here to help. Our chiropractic treatment for sports injuries includes a custom care plan that can help you return to your active lifestyle as quickly as possible.

Chiropractic Treatment for Sciatica
Pain from a pinched sciatic nerve can often be challenging to manage. We utilize safe, effective chiropractic care methods, including adjustments and acupuncture, to reduce pain and decrease recovery times.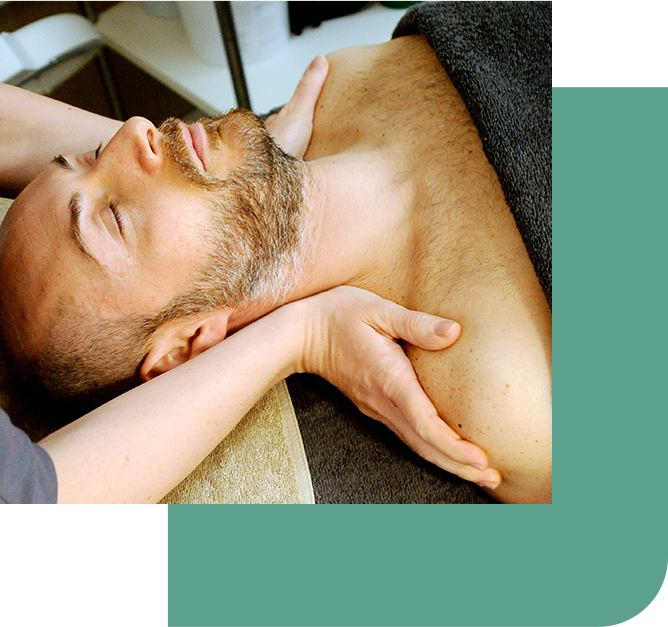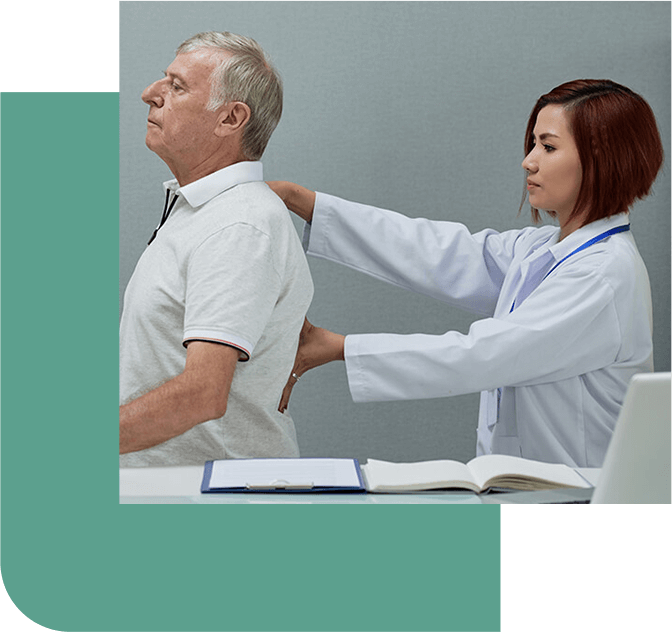 Car Accident Chiropractic
Individuals who experience whiplash and other common injuries resulting from a car accident can benefit from our specialized chiropractic care methods. You'll receive personalized, non-surgical treatment that makes managing the lingering effects of a vehicle collision significantly easier.

Headache and Stress Relief

Migraines and tension headaches can last for several days if left untreated. If your medications or other traditional treatment options lead to negative side effects, the care professionals at Governor's Park Chiropractic may be able to help.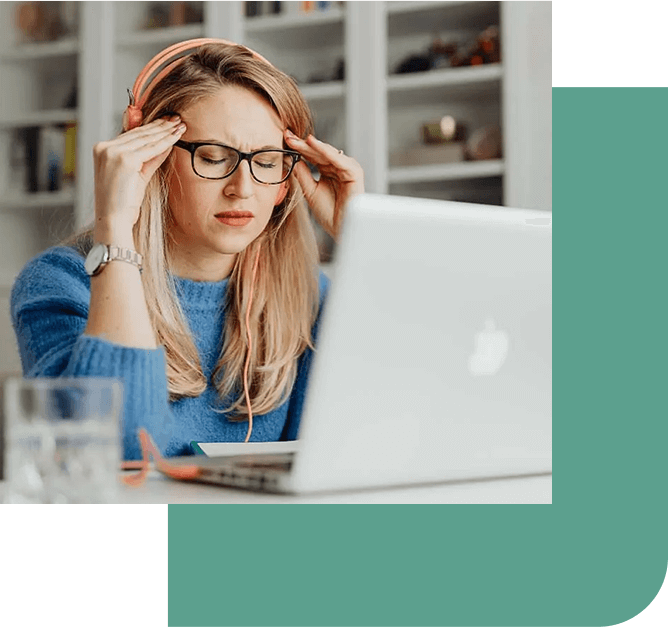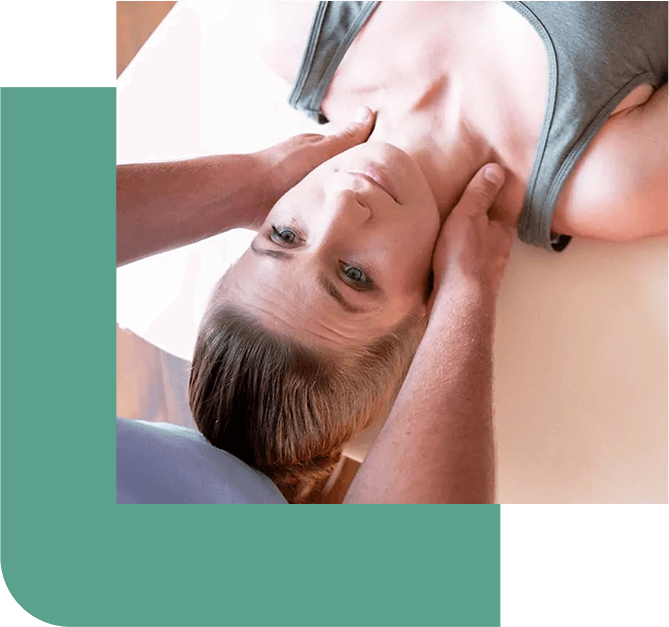 Back and Neck Pain Treatment
Our adjustments and spinal decompression treatments, paired with our acupuncture and massage therapy options, can help you get back to full health without surgical assistance.
If you're experiencing back or neck pain, don't hesitate to contact us today. We offer appointments in downtown Denver, Wheat Ridge, and Lone Tree, ensuring the convenience and availability of our care for all residents of the Denver metro area.
AN ACTIVE LIFESTYLE IS PARAMOUNT TO GOOD HEALTH
We are here to make sure that you are able to be active by keeping you pain-free and reducing your risk of injury.
At Governor's Park Chiropractic, Dr. Ferdowsian will tailor a treatment plan specific to your needs using the least invasive, yet highly effective, chiropractic treatments and techniques. Whether you have been suffering from chronic pain for years, or you are currently active and want to protect yourself from future injury, or anything in-between, our Denver, Lone Tree, and Wheat Ridge chiropractic offices can offer the expertise to answer your questions. And we have the technology and experience to offer the care you need.
In addition to excellent care, you will receive personalized attention from everyone in our office. From treatment costs to insurance billing, our office staff will work with you to understand your payment options and costs upfront so you are free to focus on your health. We make scheduling appointments easy and convenient with our extended hours and multiple locations. No matter your schedule, we will be able to accommodate the treatment you need.
More and more patients are recognizing the benefit of seeking an alternative to traditional medicine—an alternative that will help them achieve and maintain optimal health and avoid more invasive types of treatment. Please take the time to meet Dr. Ferdowsian and our team of therapists and assistants dedicated to helping you achieve your wellness objectives.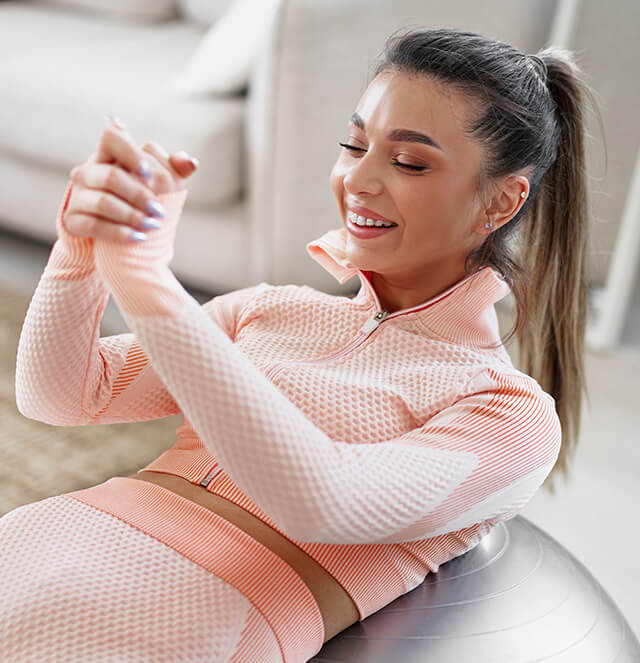 WHY DO SO MANY PATIENTS IN COLORADO CHOOSE GOVERNOR'S PARK CHIROPRACTIC?

We Provide Results!
We have spent the last 17 years helping our patients find pain relief, improve mobility, and stay active. Our office is so successful that patient referrals are still our number one source for new patients.

Personalized Attention
We provide personalized attention at every stage of your care. Whether you're experiencing chronic back pain, neck pain and stiffness, recovering from a sports injury or car accident.

Teamwork
We consider you the most important member in your healthcare team and all of our team members are here to provide you the information and technology you need to achieve your healthcare goals.

Transparent Billing
We are upfront about our costs and billing policies so you can focus on your care.
Whether you're in need of chiropractic adjustments like spinal manipulation, massage therapy, acupuncture, and more, our experienced team of chiropractors and healthcare professionals can work to reduce pain, improve your mobility, and help you prevent future injuries. Why keep living in a pain a day longer? Contact our team to get started toward your healthier, happier life.
SAME DAY APPOINTMENTS AVAILABLE!
Schedule your appointment below at one of our three offices. You may also make an appointment by telephone.