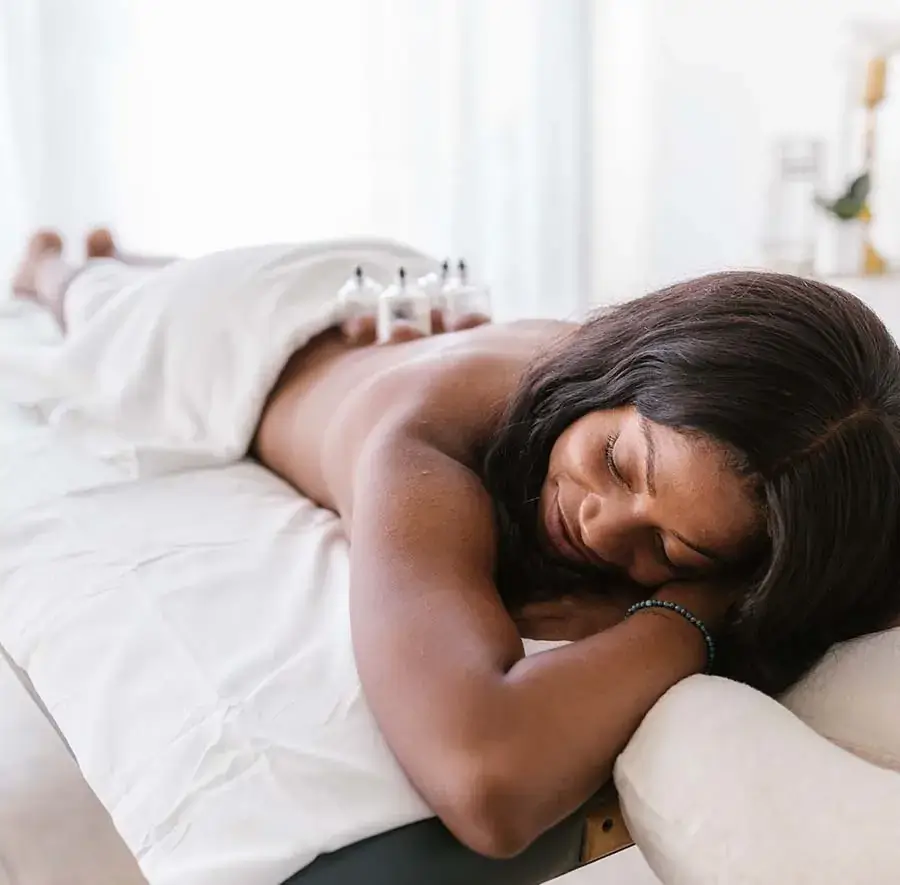 Your Chiropractor In Denver, Lone Tree, & Wheat Ridge CO
Our local chiropractors at Governor's Park Chiropractic Care Center know that every patient and injury is unique. Our team of experienced Denver chiropractors use non-invasive, highly effective, chiropractic treatment techniques to assess your condition and create a treatment plan that's tailored to your needs.
Whether you've sustained an injury in a car accident, looking for long-lasting chronic pain care, trying to protect yourself from future injury, our doctors of chiropractic care provide a thorough, free initial examination to determine which chiropractic adjustments and spinal manipulation are required.
Our doctors develop comprehensive treatment programs with the latest technology and expertise. You also benefit from our office staff working closely with you to clarify insurance billing, treatment costs, and other payment questions so you can focus on your road to recovery.
With our extended hours and chiropractic offices in Denver, Lone Tree, and Wheat Ridge, we aim to be the best chiropractic treatment center, and our goal is to find the treatment schedule that works best for you. Above all, our goal is to help you achieve and maintain optimal health in the most comfortable, efficient way possible. Our team of therapists and assistants is dedicated to helping you achieve your wellness objectives, regardless of your medical history or health conditions.

Chiropractic care is a safe, non-surgical technique that requires no medication. The Doctors of Chiropractic Care at Governor's Park can also apply specialized accident chiropractic care and advanced chiropractic care to patients with a wide range of tissue damage and medical conditions.
The corrective care that Gonstead chiropractors provide responds to a number of acute and chronic joint issues, such as chronic back pain or headaches and migraines caused by microtrauma. Our chiropractic treatment methods can also increase your range of motion (ROM) by relieving tension from the nervous system and realigning the joints within the body to ensure its proper function.
Some additional benefits of chiropractic care include:
Improvement of neck pain
Improvement of immune system function
Reduction of the need for prescription medications and surgery
Reduction of osteoarthritis symptoms
Improvement of posture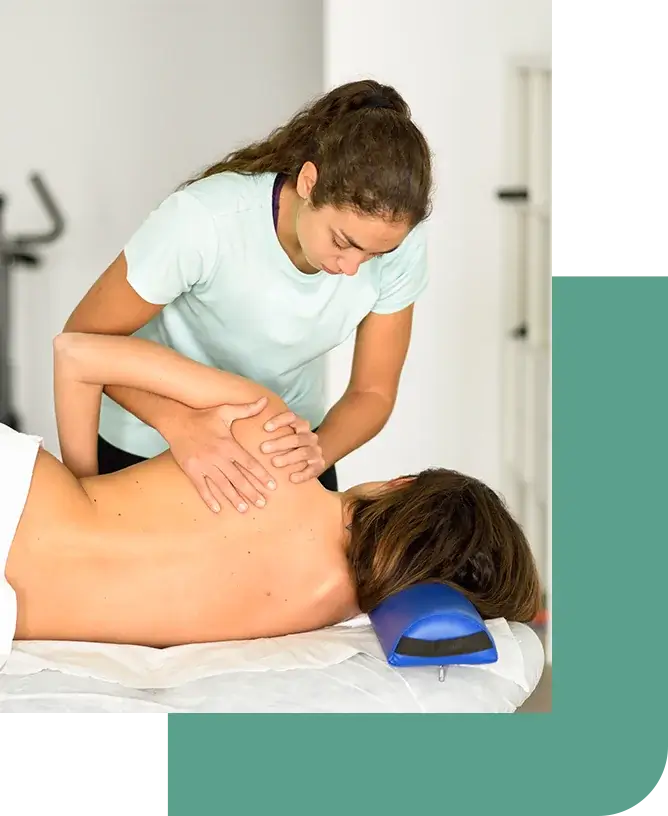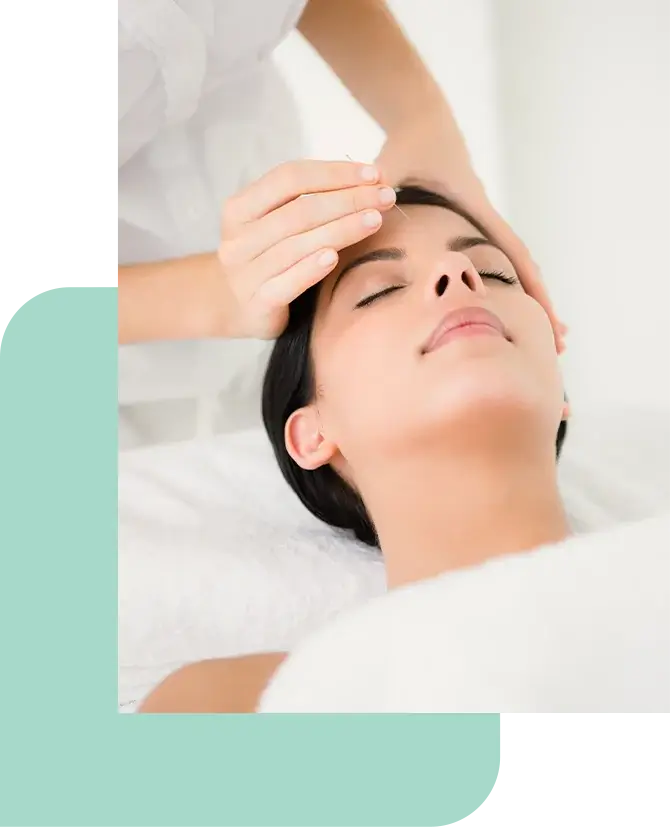 Acupuncture treatment combines Eastern and Western medicine by using thin needles to pinpoint trigger points throughout your body. This method has been used for centuries to alleviate various types of pain, including headaches, lower back pain, osteoarthritis, and neck pain.
Many people associate acupuncture with thick needles. However, acupuncture needles are two to five times smaller than medical needles. Patients often report a comforting feeling during treatment and it is generally noted that the entire treatment is pain free.

Soothe pain and release tension in your muscles by choosing the massage style that best meets your needs, from Swedish massage to sports massage. Massage therapy has more benefits than simple relaxation.
Massage therapy can offer the following health benefits:
Headache relief
Osteoarthritis- Swedish massage is especially effective when responding to knee arthritis and participants who receive one-hour massages lead to improvements in pain, stiffness, and function.
Depression- Studies show that massage therapy may help reduce depression. Reduction of osteoarthritis symptoms Improvement of posture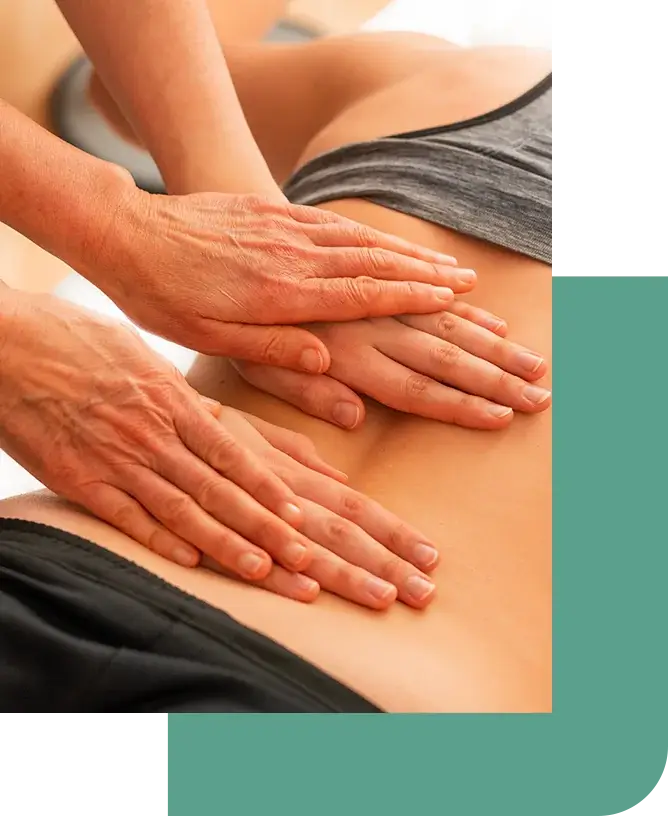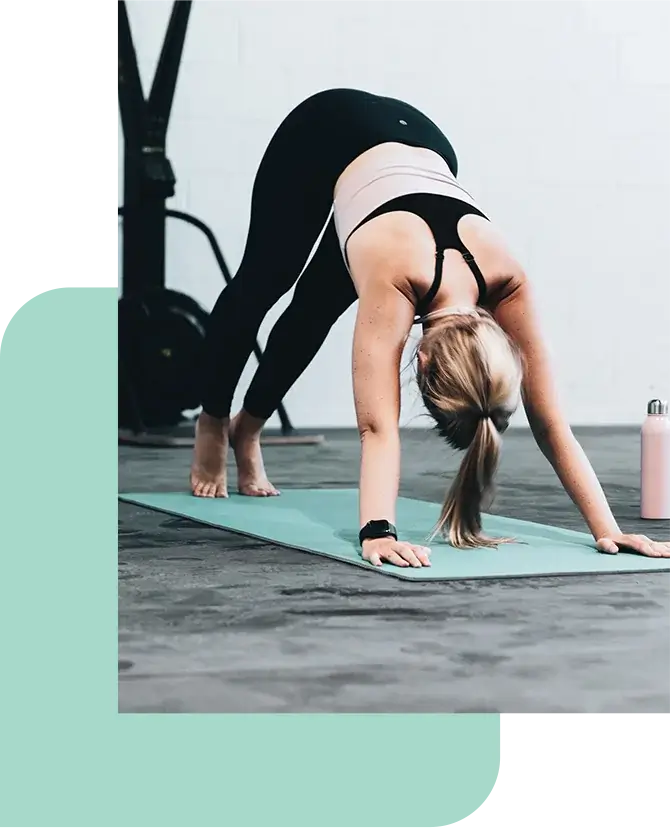 Therapy and Rehabilitation
Physical therapy and rehabilitation help manage pain and speed up recovery from injury.
Physical therapists perform the following activities:
Review of patients' medical history and medical advice from doctors, surgeons, and other healthcare workers.
Diagnosis of patients' functional movements by observing them standing or walking.
Individualized treatment programs for patients depending on their medical history and injury.
Program development using stretches, exercises, and hands-on therapy to increase range of motion, balance, strength, athletic performance, and future prevention.
Monitor the patient's progress and ensure they stay on track for their recovery and performance goals.
Educate their patients about what to expect from the recovery process and how to cope with the challenges throughout the process.

Non-surgical spinal decompression therapy is a type of motorized traction that can help relieve back pain. This type of therapy works by gently stretching the spine and relieving pressure off the spinal disks. For those experiencing chronic neck and back pain, spinal decompression therapy offers a safe, non-invasive solution with minimal side effects.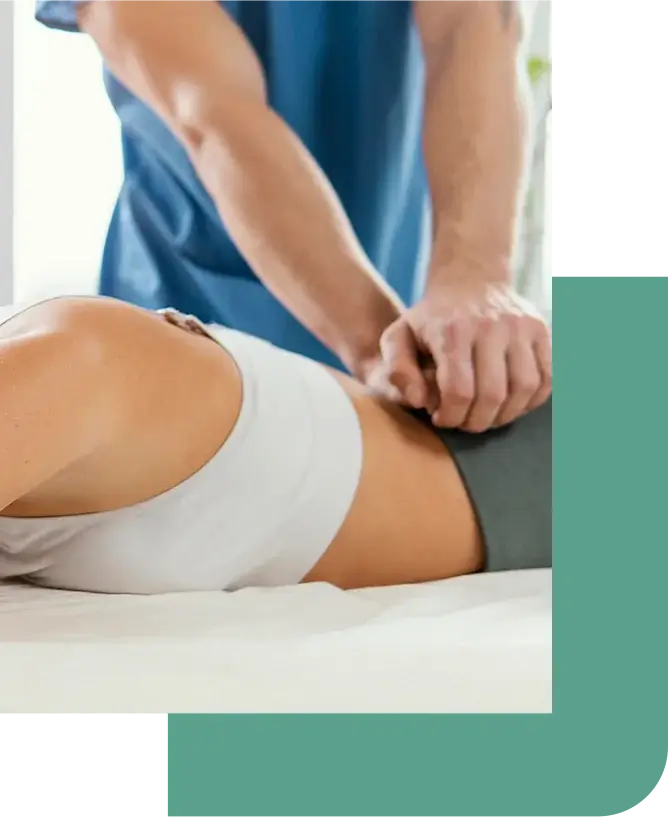 Orthotics are prescription medical devices designed specifically for your feet so you can correct biomechanics issues with your gait and posture. These devices help prevent various conditions such as plantar fasciitis, bursitis, and arthritis, which can help you maintain an active lifestyle.
Is Chiropractic Care Covered by Insurance?
We proudly accept almost every insurance plan to help as many patients as possible. For most individuals, their health insurance plan will cover chiropractic care. As an increasingly popular form of healthcare, more and more insurance plans are covering chiropractic adjustments. However, it's important to note also that many insurance plans will still require a co-pay. The specific amount will depend on your healthcare plan and the type of treatment you receive. Our experienced and friendly staff can help you learn more about the specifics of your coverage so you don't have any confusion about payment.
For a comprehensive list of major plans we work with, feel free to contact us online and our team can help you explore various payment options. Our team can verify that we accept your plan. If we don't, we'll explore all options to ensure you get the care you need.
SAME DAY APPOINTMENTS AVAILABLE
SAME DAY APPOINTMENTS AVAILABLE!
Schedule your appointment below at one of our three offices. You may also make an appointment by telephone.