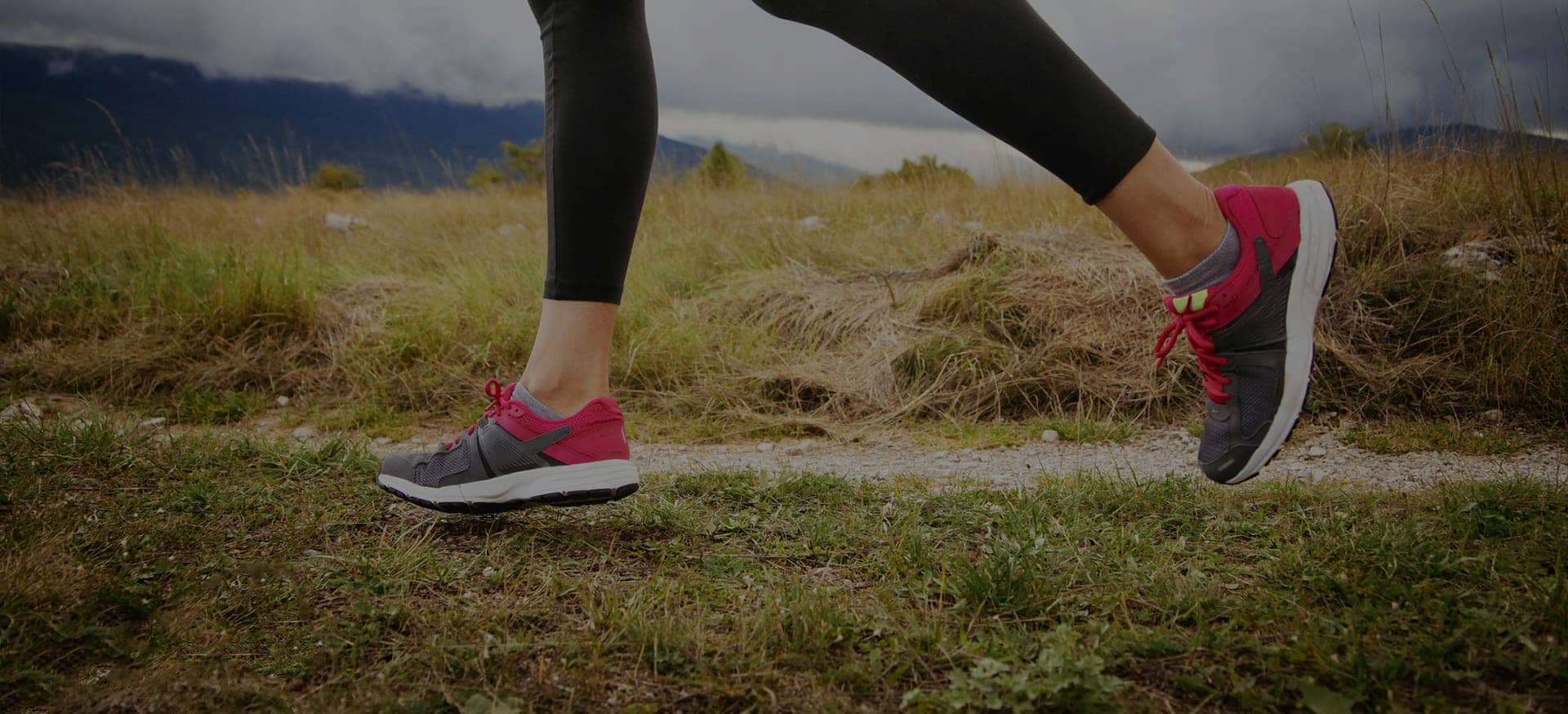 SPORTS CARE
Governor's Park Chiropractic
Dr. Ferdowsian is among a select group of chiropractors that has completed a rigorous 3 year post doctoral program and has years of experience diagnosing and treating sports injuries from professional athletes all the way to our weekend warriors.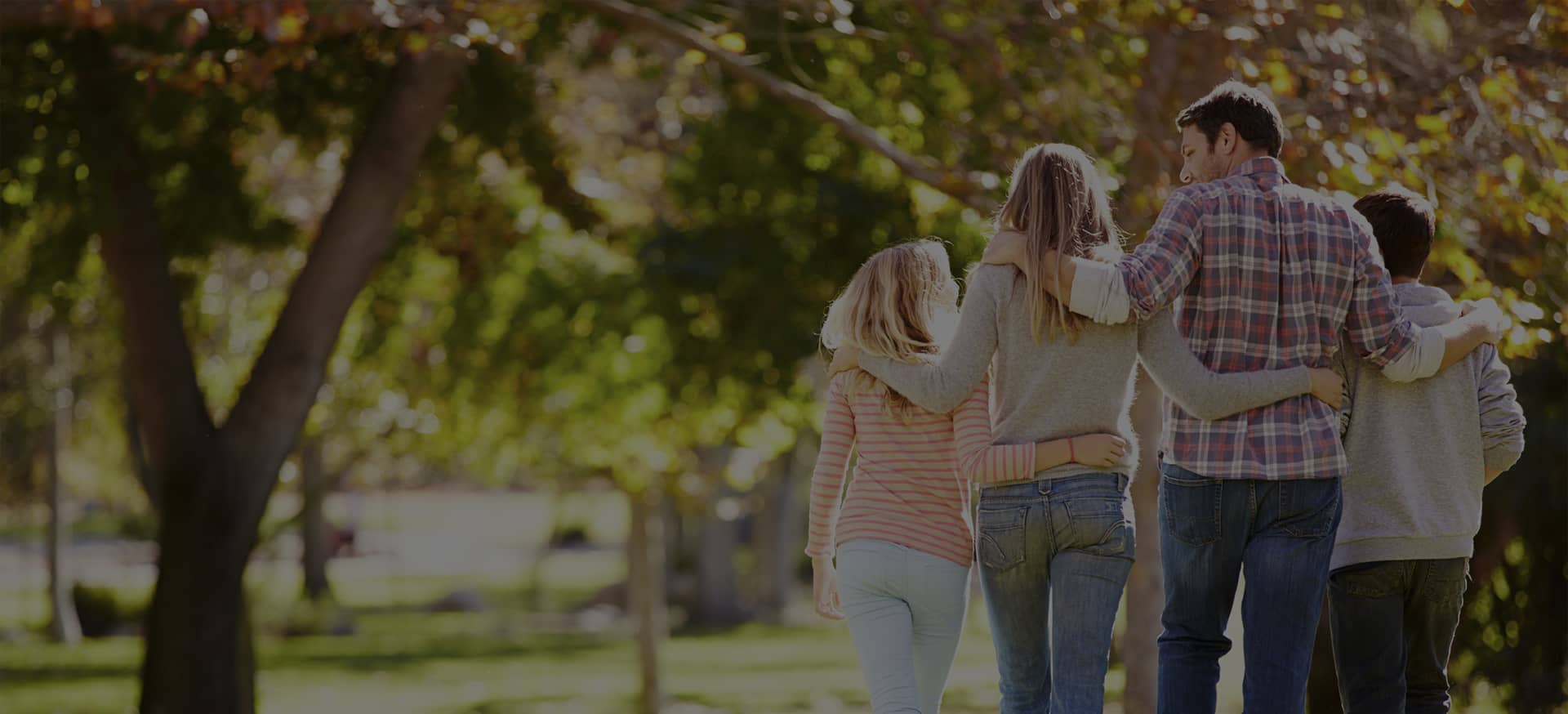 FAMILY CARE
Governor's Park Chiropractic
Over his 17 years of experience, Dr. Ferdowsian has treated patients as young as 2 hours old to 90 years young or more. He is trained in many different adjusting techniques allowing him to use the best one for your body and your needs.
EXTREMITIES
Governor's Park Chiropractic
Chiropractic does not treat just neck and back pain. Dr. Ferdowsian has completed post-doctoral training in the diagnosis and treatment of extremity pain and injuries. He can help you with shoulders, knees, ankles, wrists….even TMJ.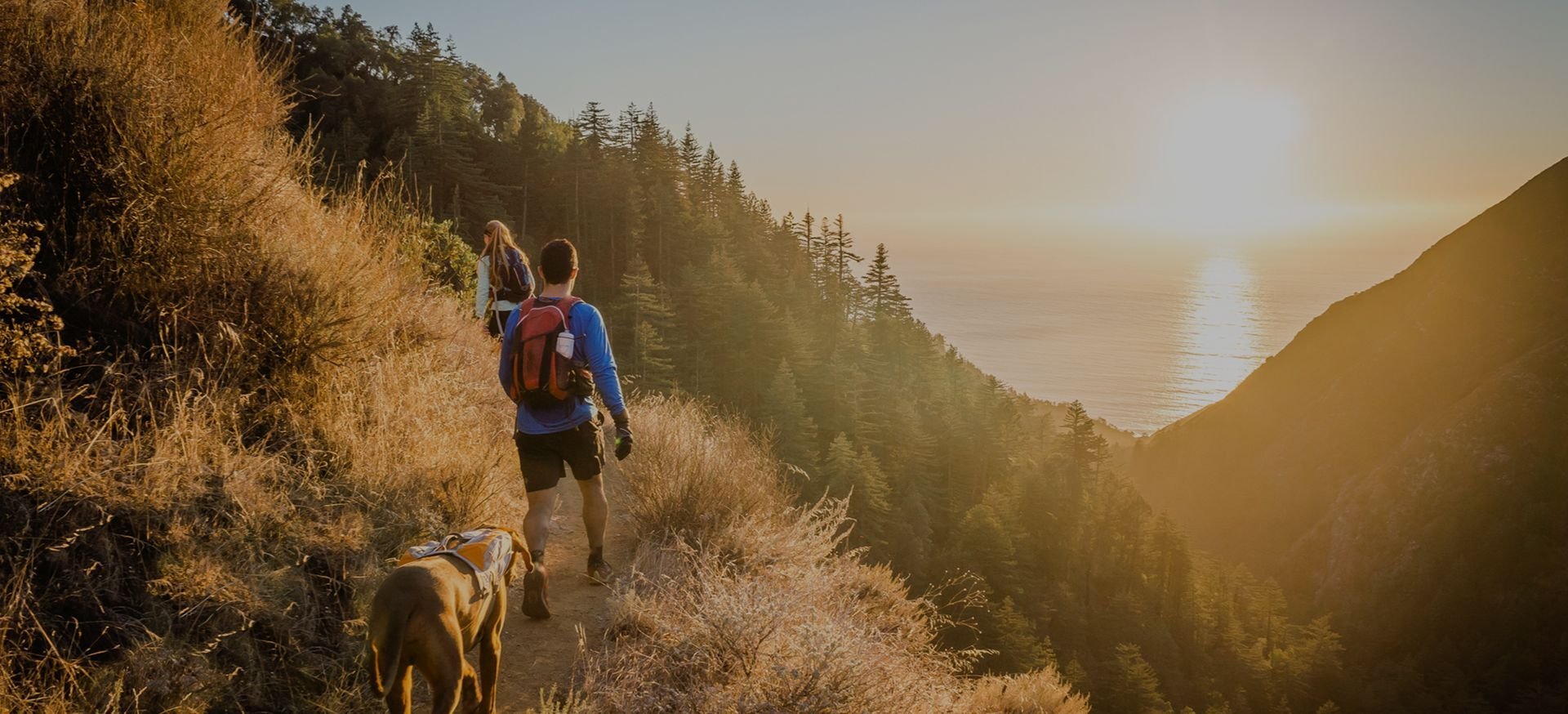 PERSONAL INJURY
Governor's Park Chiropractic
Accidents happen and we are here to help. Dr. Ferdowsian will develop a personalized plan to get you out of pain and functioning at your best.
Denver and Lone Tree, CO
CHIROPRACTIC SERVICES

Chiropractic
This is one of the most popular treatments for neck and back pain, a safe, non-surgical technique requiring no medication.

Acupuncture
This method has been used for centuries to alleviate various types of pain, including headaches, lower back pain, osteoarthritis, and neck pain.

Massage Therapy
Soothe pain and release tension in your muscles by choosing the style that best meets your needs, from Swedish massage to sports massage.

Therapy & Rehabilitation
Therapy helps manage pain and speeds recovery from injury.

Decompression
For those experiencing chronic neck and back pain, spinal decompression therapy offers a safe, non-invasive solution that comes with minimal side-effects.

Custom Orthotics
Orthotics allow you to properly align your joints and bones to obtain relief from pain or discomfort in the foot.