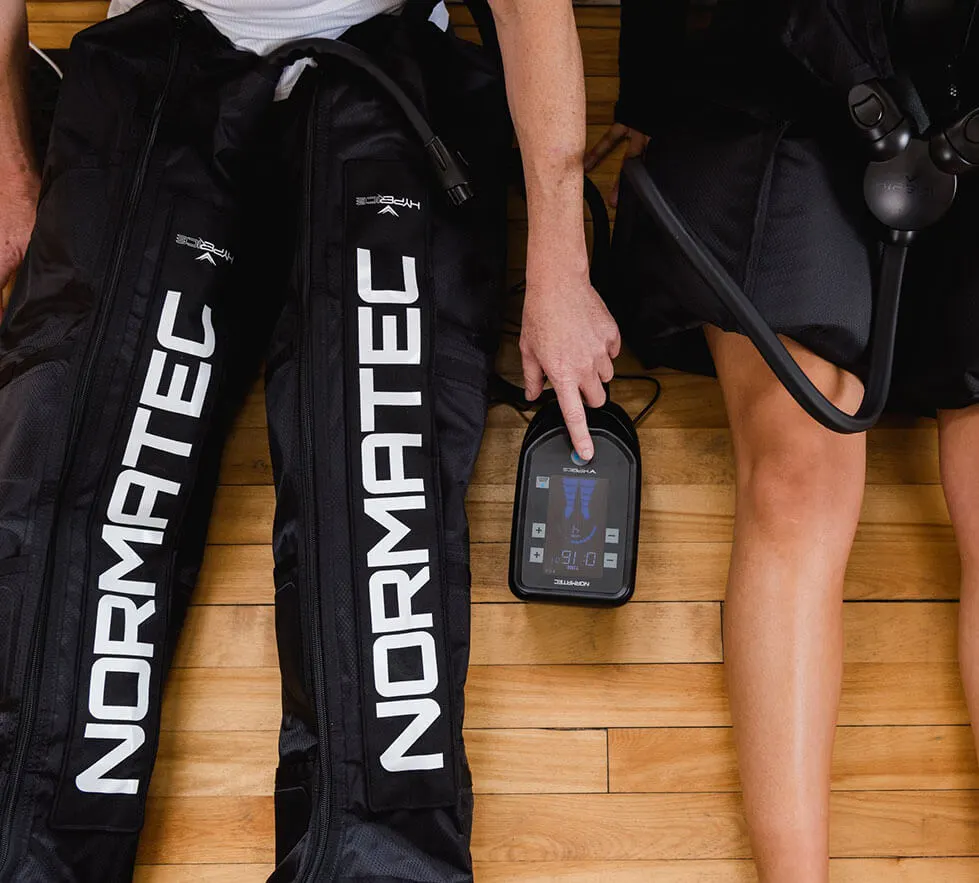 Maximize Your Recovery with Governor's Park Chiropractic and Hyperice
Governor's Park Chiropractic is excited to now offer a full line of Hyperice recovery products for our patients.
Whether you're a professional athlete, weekend warrior, or simply someone who enjoys an active lifestyle, you know the importance of the recovery stage. Your favorite sports and activities help you burn calories, stay fit, and enhance muscle strength. But they can also lead to gradual wear and tear on your body. Without a proper recovery, it becomes more difficult to get back to the sports and activities you love.
At Governor's Park, we focus on helping our patients recover from a wide range of injuries. With our evidence-based treatments, our patients can experience fast and long-lasting recoveries so you're back to your life sooner than ever. We also understand that there is no single path to recovery. That's why we utilize a range of treatment options and a personalized treatment plan to help you meet your recovery and wellness goals.
Now, this also includes a range of Hyperice products. These innovative recovery products combine ice therapy and compression therapy in a convenient device that allows you to heal and recover while still going about your day. If you're looking for an effective way to recover on the go, then Hyperice is for you.

Hyperice is an innovative new recovery product that allows you to experience the benefits of ice therapy and compression therapy without interrupting your day. Ice therapy has an extensive history of helping individuals recover from injuries or aches and pains associated with intense physical activity. Most of these applications involved either sitting in an ice bath or applying an ice pack to the injured area.
While effective, these applications take time and require the patient to remain still or at least immobile. But Hyperice is here to change all that. With an innovative design, Hyperice allows you to take ice therapy and compression therapy with you on the go so you can experience the amazing healing benefits wherever the day takes you.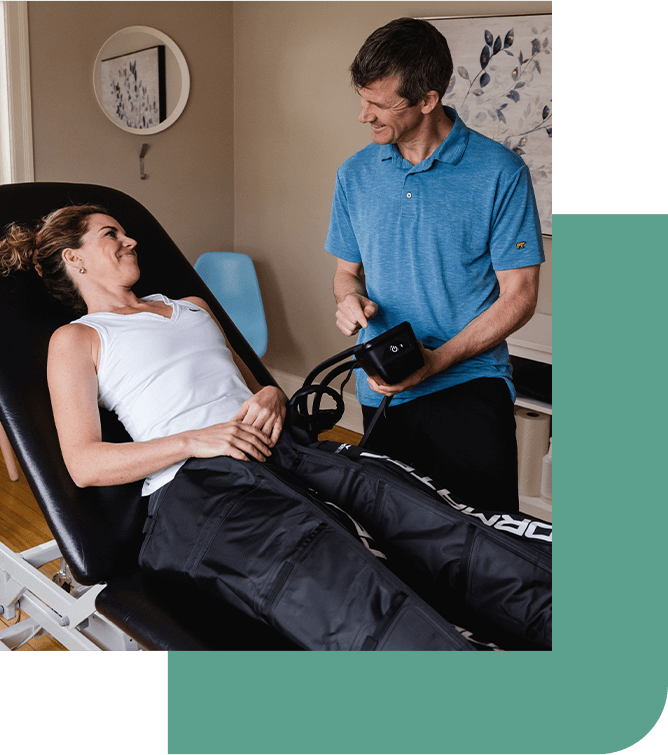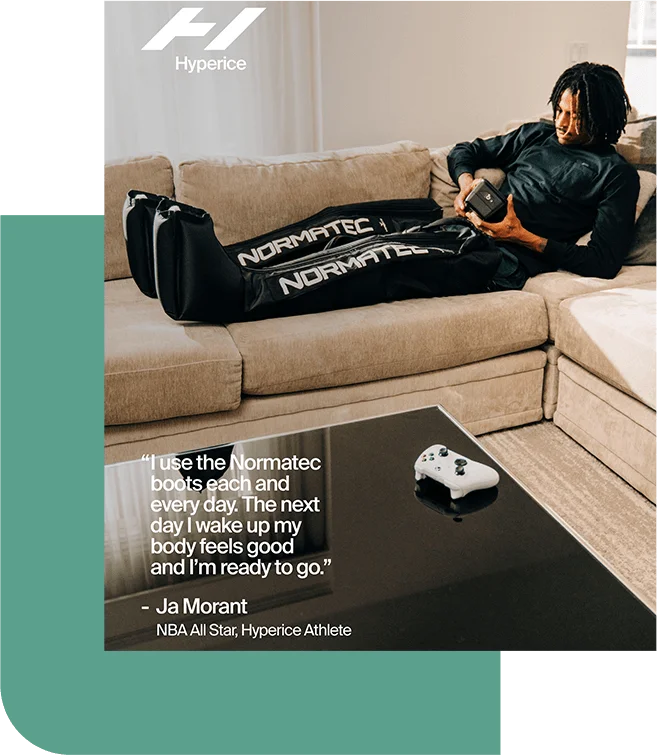 Hyperice offers a variety of products, including the Hyperice Knee, Shoulder, Utility and Hyperice Back. They all serve a similar purpose by improving and speeding up your recovery so you can get back to the activities you love. But how exactly does this innovative approach to recovery work?
Hyperice products come with a neoprene compression sleeve and a patented "Ice Cell" pocket. The Ice Cell is made with a thin and durable antimicrobial material that prevents skin-to-ice contact and even wards off germs.
When you begin the icing phase, simply fill the Ice Cell pocket with ice and seal it up. Then you insert the Ice Cell into the compression sleeve and wrap this around the injured area, such as your knee or shoulder. The built-in air-release valve helps contour the Ice Cell to your body for maximum coverage. Then, you're good to go. Hyperice is designed to be mobile and portable, meaning it won't limit you during your day.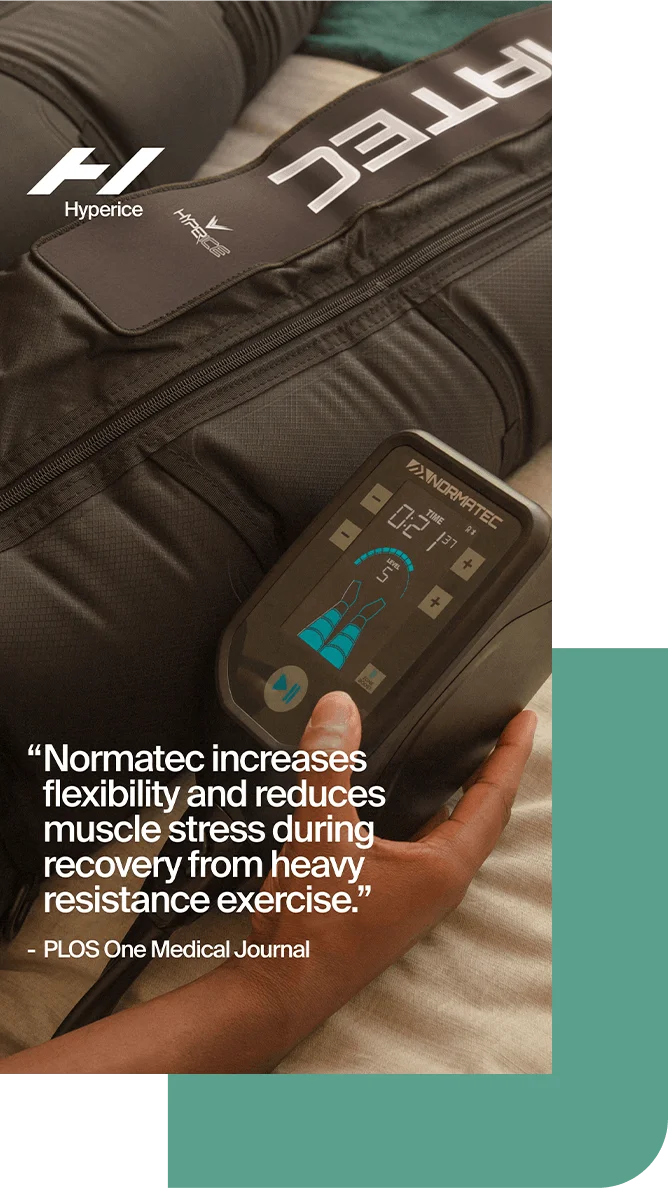 WHY CHOOSE GOVERNOR'S PARK CHIROPRACTIC?
Governor's Park Chiropractic offers comprehensive recovery solutions for all of our patients. Our experienced chiropractors and healthcare specialists are trained in various therapies to offer you a tailored approach to your recovery and wellbeing. We approach the treatment provider-patient relationship as a partnership and we strive toward the common goal of your health and overall wellness.
Here's why you should choose Governor's Park for your recovery needs:

SUSTAINED RESULT
For nearly two decades now, we've been committed to providing each of our patients with sustained relief and lasting results. We know that true recovery takes time and dedication, which is why we focus on long-term treatment. Even after you leave our office, we give our patients the tools and resources they need for sustained wellness.

TEAM ATMOSPHERE
Together, we can do so much more. That's why we tap into the unique skills and talents of each of our team members to deliver the most effective and comprehensive care. This means that you'll benefit not just from your chiropractor professional, but from our entire healthcare staff.

PERSONALIZED TREATMENT
Every one of our patients receives a focused and individualized treatment plan. No matter your therapeutic needs, we promise that you'll receive the full commitment and attention from every member of our team and staff. Your recovery is a unique journey, which is why we tailor our treatment for each patient.

TRANSPARENT AND HONEST BILLING
Honesty and transparency are the building blocks of our practice. When it comes to billing, you'll never see a surprise charge. Our support staff is always available to work with you and help you explore various payment options to ensure you receive the care and treatment you need.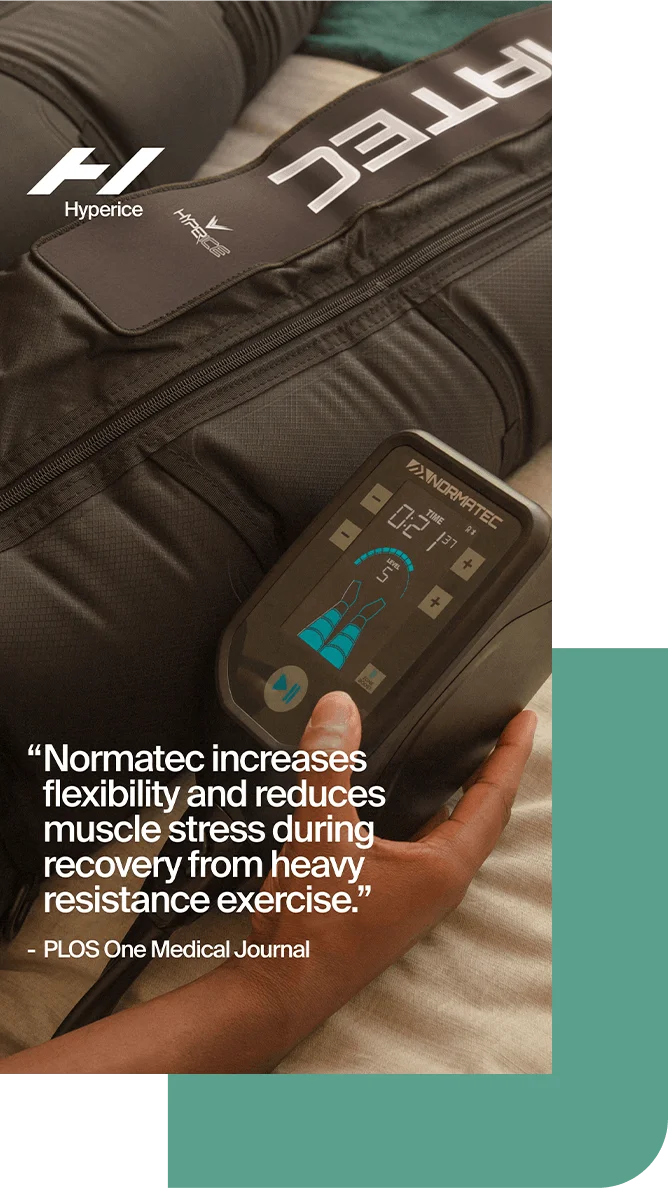 SCHEDULE YOUR CHIROPRACTIC APPOINTMENT TODAY
For those recovering from a car accident, a sports-related injury, or anyone who simply wants to speed up and improve their recovery, we're here to help. Governor's Park Chiropractic provides premier chiropractic and healthcare services for patients throughout Denver and the Front Range.
Contact us today to learn more about our full range of healthcare services, including massage therapy, acupuncture, spinal decompression, custom orthotics, and now, a line of Hyperice products.
Schedule your chiropractic appointment with Governor's Park Chiropractic today and begin your journey toward wellness and recovery.
Please use the form below to request an appointment. You will be contacted by one of our staff within the next 24 hours to confirm your appointment and/or reschedule your appointment in case of a scheduling conflict. You may also make an appointment by telephone.
SAME DAY APPOINTMENTS AVAILABLE!
Schedule your appointment below at one of our three offices. You may also make an appointment by telephone.