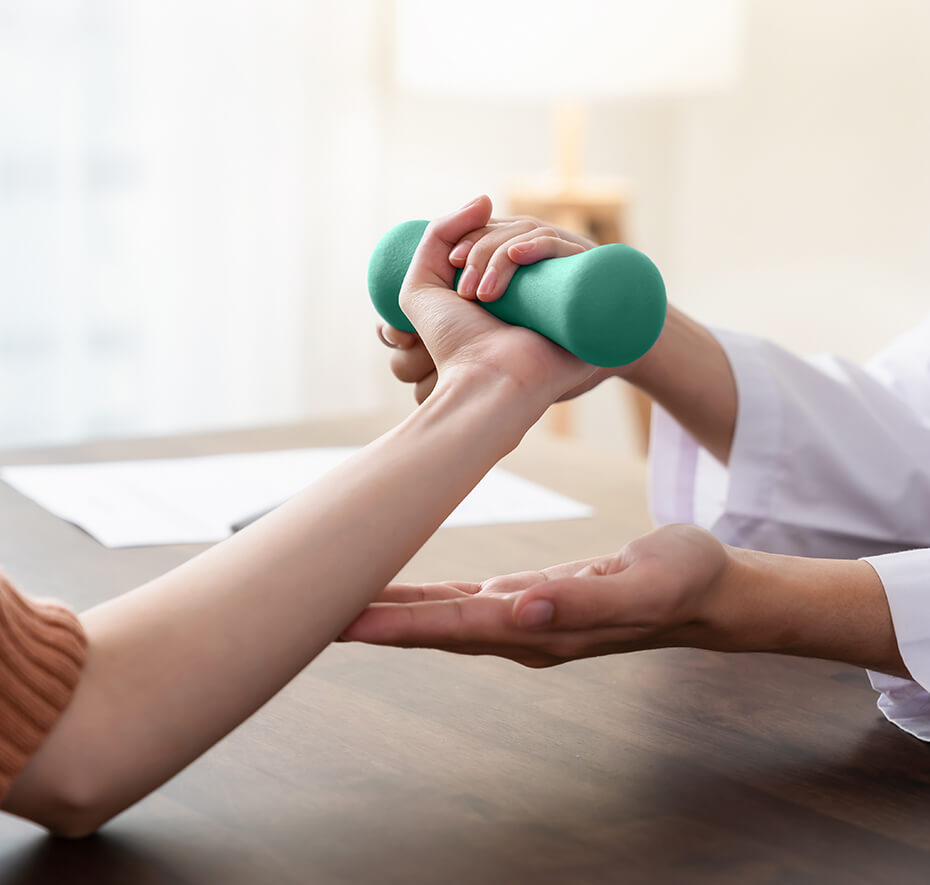 PHYSICAL THERAPY IN DENVER, WHEAT RIDGE, AND LONE TREE, COLORADO
At Governor's Park Chiropractic, we offer premier physical therapy for our patients. Working with one of our licensed physical therapists can help you recover faster from an injury, restore mobility, and even improve your overall physical performance. Physical therapy can also help you avoid more invasive types of care, such as surgery or prescription medication.
If you're in need of physical therapy, massage therapy, spinal decompression therapy, or general chiropractic treatments, acupuncture, our Denver chiropractic offices can help.

What is Physical Therapy?
According to the American Physical Therapy Association (APTA), physical therapy can be defined as a specific type of healthcare treatment involving the evaluation, the assessment, and the treatment of patients who are recovering from an injury (like a car accident or sports-related injury) or experiencing an illness. Physical therapy is safe, effective, and ideal for treating a wide range of different health problems and patients.
When you visit a physical therapy office, your physical therapist will be a licensed healthcare provider. Your physical therapist works closely with the patients with a unique hands-on treatment plan. A physical therapy program incorporates a selection of certain exercises and stretches designed specifically for your healthcare and recovery needs in mind.Over time, and with commitment to the physical therapy program, these exercises can help your body heal and even boost your overall fitnessand wellness.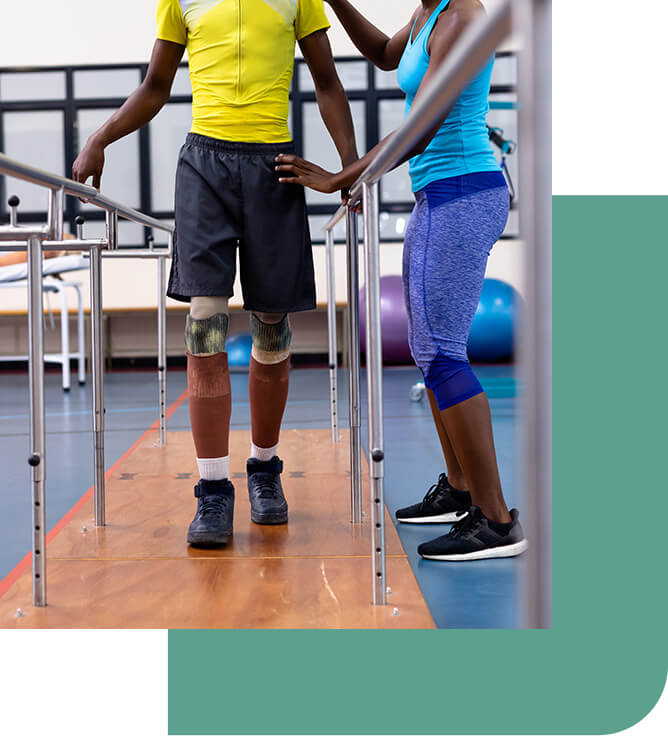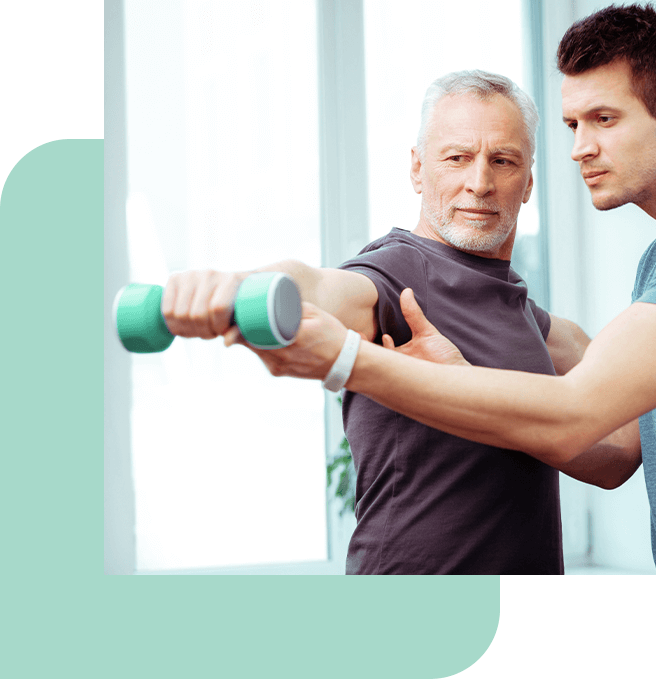 Benefits of Physical Therapy
Receiving physical therapy from a licensed physical therapists offers a range of health benefits, including:
Relieves pain.
Restores and improves mobility.
Improves balance.
Manage age-related health issues.
Speed up and improve your recovery from an injury.
Improve stroke recovery.
Help patients avoid surgery and other invasive treatments.
Improve overall physical performance.

Who is Physical Therapy Ideal For?
Almost anyone can benefit from physical therapy. This approach to care can help people recover faster from an injury and address a range of illnesses and ailments. Regular physical therapy can also help you stay in top physical form, boost your physical performance, and prevent future injuries. That's why many professional sports teams have at least one physical therapist on their staff. Physical therapy can also help you maintain good health and stay active as you grow older.
If you're experiencing one of the following health conditions, physical therapy could be right for you:
Chronic pain in your back, knees, shoulders, or neck.
Concussion.
Torn rotator cuff.
Muscle or ligament tear.
Major injury to the head or neck.
Post-surgical recovery.
Multiple sclerosis.
Stroke.
Parkinson's disease.
Pediatric health conditions.
Balance problems.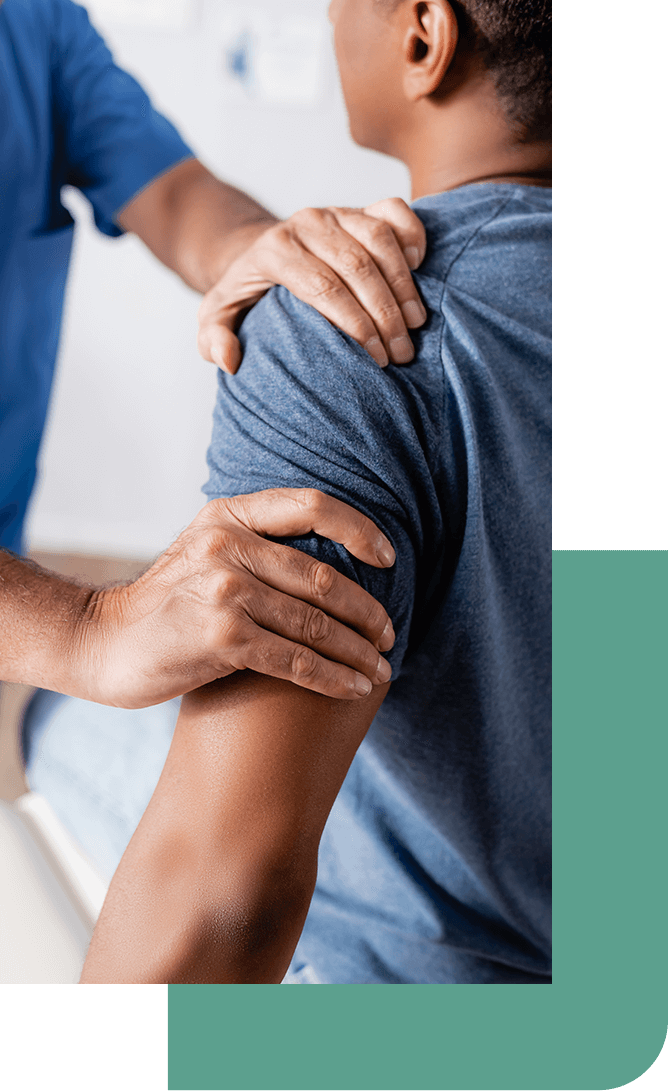 Why Choose Governor's Park Chiropractic?

Personalized Treatment
No two recoveries are the same. That's why we carefully design personalized treatment plans to fit the specific needs of our clients. At Governor's Park, you'll receive the full focus and commitment from our entire healthcare staff to get you back to the lifestyleyou love.

Sustained Results
For almost two decades, we've been committed to providing our patients with sustained relief and lasting results. A complete recovery takes time and dedication, which is why we design our treatment plans around long-term care and recovery. We also provide our patients with the resources and information they'll need to sustain lasting wellness, long after they leave our chiropractic office.

Fair and Transparent Billing
Honesty is the building block of our chiropractic office. When it comes to billing and finances, we guarantee you'll never see a surprise or hidden charge. Additionally, our friendly and experienced staff is available to help you explore various payment options to ensure you get the care you need.

Team Atmosphere
Together, we know we can do so much more. This is why we rely on the unique skills and experience of each of our team members to provide the most effective and comprehensive care possible.
SAME DAY APPOINTMENTS AVAILABLE WITH DENVER'S TOP PHYSICAL THERAPISTS
Are you looking for a safe and effective way to speed up your recovery? If so, physical therapy could be the perfect healthcare solution for your needs. Contact us today to learn more about physical therapy with Governor's Park Chiropractic in addition to our other healthcare services, including chiropractic adjustments, massage therapy, acupuncture, and more.
Schedule your appointment below at one of our three offices.You may also make an appointment by telephone.
SAME DAY APPOINTMENTS AVAILABLE!
Schedule your appointment below at one of our three offices. You may also make an appointment by telephone.