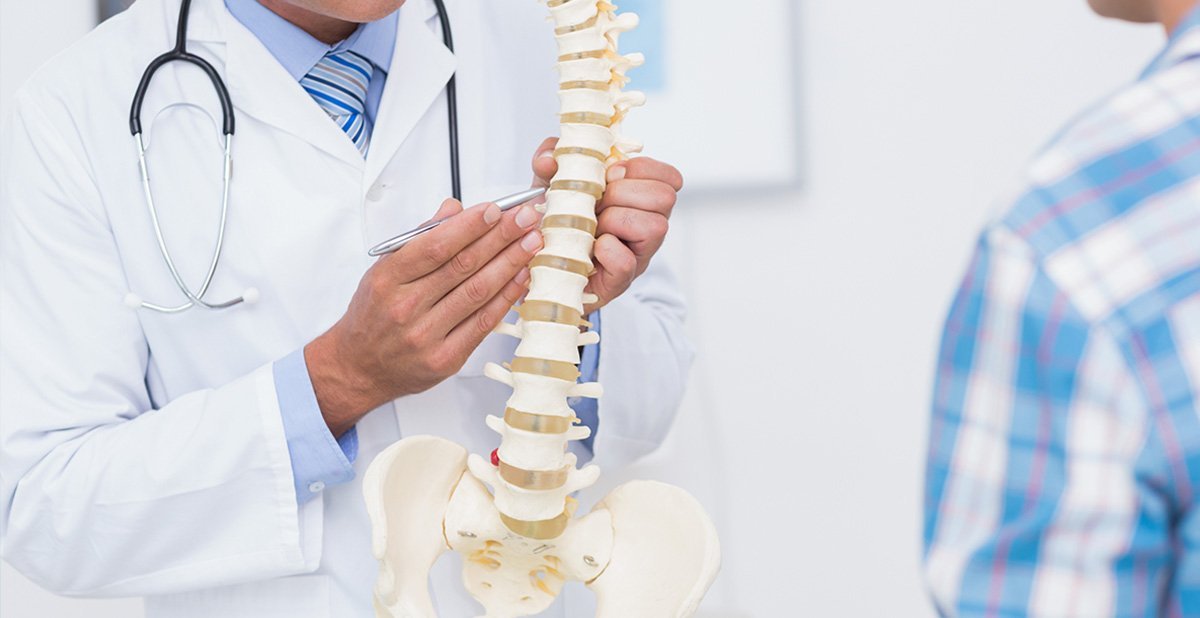 Worried About Back Surgery? Consider a Non-Invasive Alternative
Committing to back surgery can be a difficult decision. The risks are very real and can be scary for many people.
Despite the challenges, there are over a half million back surgeries performed annually in America. However, experts are beginning to question the effectiveness and necessity of some of these procedures.
It's important to learn all the information you can before determining whether aggressive and invasive back treatment, such as a surgery, is right for you.
Common Forms of Back Surgery
The most common type of back surgery, according to MayoClinic, is discectomy. This process removes areas of a herniated disc and some of the vertebra. Another popular back surgery is called laminectomy, which is the process of removing bone overlying the spinal canal. Implanting artificial discs and the connecting two or more bones within the spine (fusion) also are popular surgeries.
Growing Concerns
It's relatively common for back surgeries to fail. Since 2001, spinal fusion procedures have risen by over 70 percent. This is due to the soaring back pain problems Americans are having. It's been listed as one of the top reasons Americans go to their doctor. Unfortunately, back pain is a common issue that oftentimes isn't alleviated by surgery. Surgeries may be able to relieve certain types of pain, but it isn't always necessary in relation to back conditions.
There was a research study with 1,450 patients who had nerve disease, disc degeneration and/or disc herniation. Half of the group was given spinal fusion surgery and the other wasn't. After two years, only 26 percent of those who received surgery were able to go back to work, while 67 percent weren't able to return to their jobs. A 41 percent increase in painkiller use was also noted in those who received spinal fusion surgery.
Non-Invasive Alternatives
Before you decide to undergo back surgery, make sure to get a second opinion and consider alternative options. To learn more about non-invasive yet effective back pain treatment in Denver, schedule a consultation with Governor's Park Chiropractic. Dr. Omid Ferdowsian uses a thorough testing and review process to understand and treat the underlying causes of each patient's unique back pain.