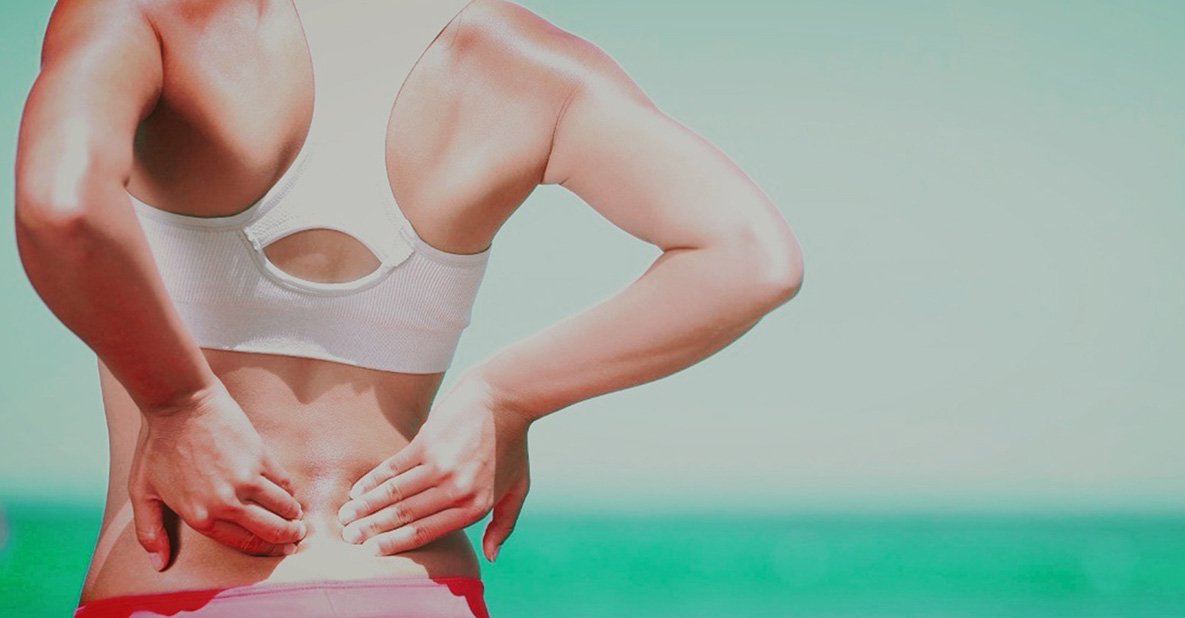 Herniated Disc FAQs
Trying to learn more about herniated discs? Read on to find answers to the most frequently asked questions about a condition that millions of people suffer from.
Herniated Disc FAQs
What is a herniated disc?
Intervertebral discs are located between each vertebra of your spine. They are designed to cushion your movements. There's a gel-like substance inside of the discs known as nucleus pulposus. The outside of the disc is a tire-like outer band known as the annulus fibrosus. When the nucleus bulges past the annulus, it's called a herniated disc.
What causes a herniated disc?
In most cases, herniated discs occur due to wear and tear on the spine. It is considered a natural part of aging. As you age, your intervertebral discs become less elastic and lose water content, making them more susceptible to herniation. Herniation takes several weeks or months to occur. It is also possible for a disc herniation to occur from incorrect lifting or twisting, which irritates weakened discs.
Is Surgery Required?
A lot of people respond well to non-surgical treatments for herniated discs. In some cases, the pain from the herniated discs heals on its own after four to six weeks. Surgery is typically recommended if non-surgical treatments don't work. A surgeon can recommend the best type of surgery, such as an anterior cervical discectomy and fusion, laminectomy, or corpectomy.
What Are the Non-Surgical Treatment Options?
There are several, including:
• Icing the initial injury for the first 24 to 48 hours to reduce swelling, spasms and pain.
• Heating the areas for the first 48 hours to relax sore tissues (20 minutes at a time).
• Reducing activity that increases pain.
• Using over-the-counter drugs and prescription medications.
• Performing light exercises like walking and swimming (consult with your physician first).
Chiropractic care is also a non-surgical treatment option. At Governor's Park Chiropractic, our Denver chiropractor, Dr. Omid Ferdowsian, develops custom treatment plans that include a range of techniques — including spinal adjustments – to ease the pain caused by a herniated disc.
If there are other herniated disc FAQs you'd like answers for, or you'd like to schedule an appointment to find out about options for back pain treatment in Denver, please call the Governor's Park Chiropractic office nearest you today!