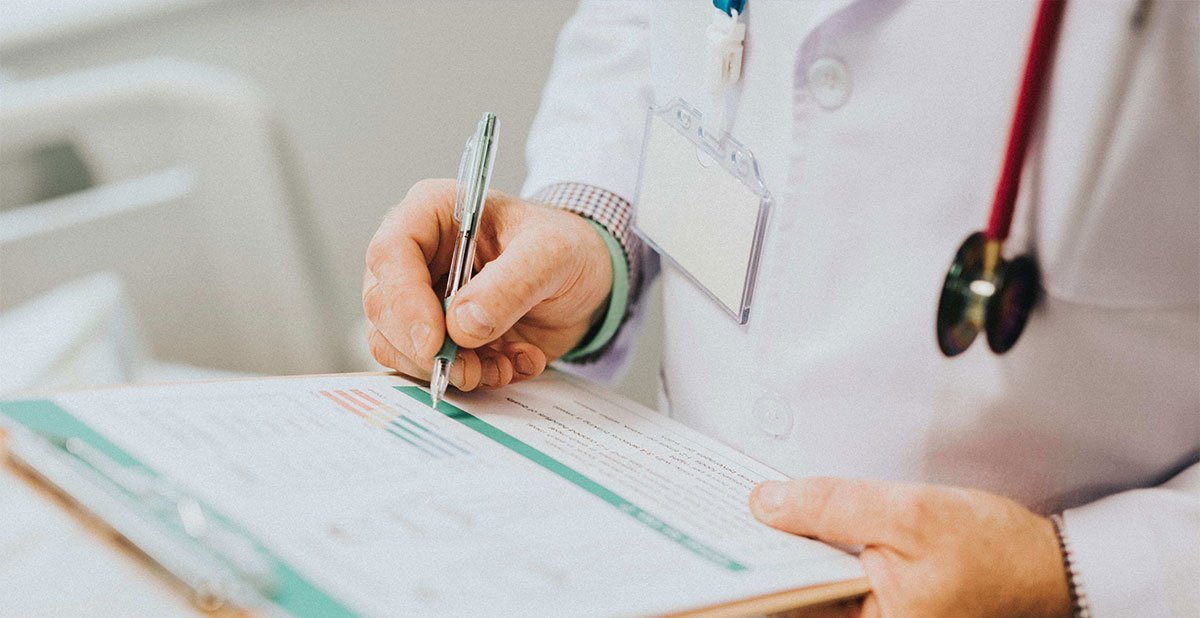 Denver Chiropractic Care as a Stress Reliever and Healer
In today's world, we have accepted stress as being a normal part of our lives. Unfortunately, it plays a big role in a lot of the mental and physical health problems we witness across the nation.
If you are living in a chronic state of stress, your body is continuously releasing cortisol. This is the hormone that causes you to gain weight and to become sluggish and fatigued. With the use of Denver chiropractic services, you can reset your body and improve your nervous system's communication, while enhancing your immune function.
The stress-relieving abilities of chiropractic have already been proven in a three-year study that monitored the way the body responds to stress. In the study, individuals who received chiropractic care for four years or longer showed twice the immune competence of those who didn't. They also had four times the immune competence of those with cancer and other types of illnesses.
Other recent research has shown that chiropractic care also can aid in the treatment of some orthodontic conditions. According to an orthodontist in Pensacola, the link between chiropractic and orthodontics is real: "there is a strong relationship between body posture and the way the jaws fit together. Combining an orthodontic approach with an orthodontic approach leads to powerful results for some patients."
Denver Chiropractic Healing
Chiropractic care could be the healing solution you're looking for. Stress has shown to lead to all types of problems in the body, including depression, unexplained weight loss, stomach problems, and other physical manifestations.
To better understand how chiropractic can help your stressed body, here's a quick summary of what it can do:
Promote a healthy immune system. Stress is known to wear out your immune system, causing you to get sick easier and stay sick longer. With chiropractic adjustments, your immune system and nervous system communication are improved.
Give you an energy boost. It does so by enhancing your mind and body connection. With proper alignment of your spine, your nervous system is better able to send and receive messages. This will improve your sleep, giving you more energy the next day.
Improve your diet. Unhealthy eating habits are the norm for stressed individuals. By relieving the stress using these techniques, you will go back to normal eating habits. Plus, our chiropractor will discuss your diet and help you get back to healthy habits.
Need a break from stress? Contact Governor's Park Chiropractic today to schedule an appointment!