At Governor's Park Chiropractic, we take pride in offering the highest quality spine, neck, back, and joint wellness services to our community. We work hard to understand the unique needs of each patient and to develop personalized care plans. We customize our chiropractic care to fit your needs!
Chiropractic is a field of healthcare that most often focuses on nervous system and musculoskeletal system disorders, and the treatment of symptoms related to those disorders. We offer care options that can help you cope with and overcome:
Neck pain
Back pain
Pain in extremities and joints
Headaches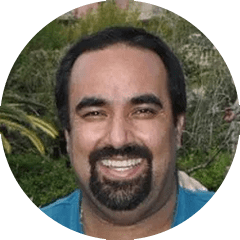 Seeing a chiropractor is a great option for anyone looking for hands-on, drug-free solutions to many kinds of chronic or temporary pain. Our practitioners will guide you down the path of examination, diagnosis, and treatment. They have a broad set of expertise that will help you improve your health through rehabilitative and therapeutic exercises, lifestyle and dietary improvements, and more.
Spinal manipulation, or "chiropractic adjustment," is one of our most popular care options. This treatment offers a number of benefits to our patients:
Restoration of mobility
Alleviation of pain
Reduction of muscle tightness and inflammation
Our chiropractor can be the solution to chronic or temporary pain in the joints, neck, back, spine, and extremities. Governor's Park Chiropractic may even be able to cure certain types of headaches. Please contact us today at (303) 831-1122 to learn about spinal manipulation and all of our chiropractic care options.